SORRY! It's been a whole friggin week. *slaps wrists* I've been a very bad blogger.
But I have a treat for you.. the Christmas Haul!

And before anyone decides to rip into me : I am VERY thankful for all these presents, I don't claim to be rich, infact me and my family are a family of thrifters. Most of these presents are second hand and I really do appreciate them.



Hello kitty slippers, cushion, mug and calendar.



Vintage teacups and saucers.



Topshop nautical miltary esque blazer.




Photography book.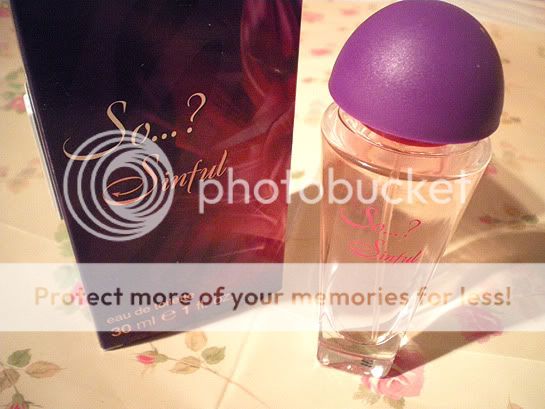 So Sinful perfume


.


Pandora bracelet.




Mario kart for the wii (with a pink steering wheel!!)




Vintage cameo necklace.




Killer heels.




Links of London bracelet with two charms



.


Soap and glory 'Admit it, you want me' set.




Mac mineralized eyeshadows - 'Earthly Riches' & 'Persuasive'




Stunning Peter Pan brooch!

I am so happy with all my lovely presents, I also got money and giftcards for shops, which has all been happily spent :)
And would just like to say, please try and give as much as you can to the Haiti disaster. It's looking at things like this that make us realise some people have nothing at this moment in time, and it is always amazing when people give back. Donate here
♥