I'm used to snow, as you all know I live in South Yorkshire, England, and for the past 2 years it has been chock a block snow. But not anything like this.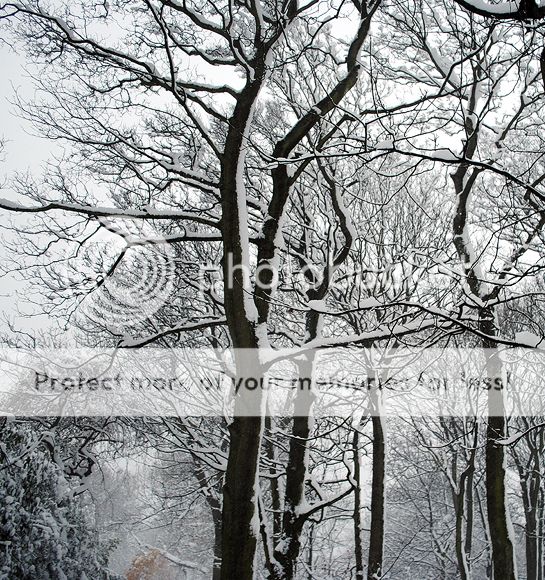 I took my camera out for a few wintery snaps, and my little sister and her friend accompanied me to the local park for some better snaps. We walked toward 'devils bump' the name of the steeeeeep hill in the park which is well known for it's amazing sledging experience, hence why theres quite a few people around! It started blizzarding like CRAZY, and I ran home in fear of a broken camera!




I even measured it as it went to the top of my wellies, and it is 13 inches thick. And the pictures pretty much back that up! I was let out of work early yesterday because I have to get public transport, and I luckily got on what looked like the last bus that evening, it was going very slowly up the road!



I also opened my advent calendar like most people, and my mum has bought me a thorntons one, it's lovely! It look's like it says kaviya but it does say kavita! AND It's my dads birthday today, and he got stuck in bradford teaching because of the snow, but luckily some trains were still coming so hes managed to get home for his birthday :)

I do think snow is beautiful, but my god I can't do anything in it. I'm going to London on saturday to the aussie bloggers market (let me know if you are too!) and I'm praying that coaches will not be effected. I also am gonna miss heaps of sixth form this week and I have to get buses there and they can't even run because of it's thickness. Despite all this, my snow day has been lovely and I'm now going to relax with a hot water bottle and cup of tea and catch up on lots of Gossip Girl, 90210, Desperate housewives and GLEE.. things I've been missing cause of work!




OH .. Do you like my coat? It's my khaki parka by fat face... But it was only £3 from a charity shop :) It's super cosy too, even if it is only a size 6 so it's difficult to layer up! The cat hat was from ebay last year, I can't remember the price and the wellies were 50p from a bootsale! .. And we've already put our christmas tree up haha, we're early birds ;)

Have you had lots of snow? Let me know what your city is like!
♥