10. The christmas lights & decorations




9. Hot chocolate in front of the fire




8. Playing in the snow & making snowmans




7. Christmas songs - don't lie, Slades 'merry christmas' song brings a tear to your eye too.
>



6. The films on telly (Yes, I have seen love actually about 30 times!)




5. Santa Claus!




4. Wrapping presents (and presents themselves!)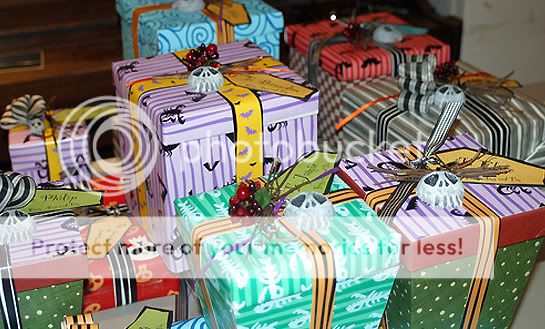 3. Snow itself (if you're lucky enough to have it!)




2. Christmas spirit = being ridiculously happy for no reason




1. Spending time with your family and friends <3


(Me and my sisters last year, oh how different we all look!)

It's currently 1:11am haha, but i'll take this time to say Merry Christmas to you all (or happy holidays) and I hope you all have a wonderful time.
I'll be posting very frequently leading up to new years, I'm going to be doing posts on my best buys, worst buys, most expensive and cheapest buys of 2009, and a big post on what has changed.



Thanks for being such loyal followers. Till next time, where I'll have no doubt, much to say about the boxing day sales.

Merry Christmas :)

♥